Why Your Furry Friend Will Love Fossil Ridge Apartments
At Fossil Ridge Apartments, we know your pet isn't just a pet — they're part of the family. So why not choose a home they'll love as much as you do? We take pride in our pet-friendly apartments in Windsor, Colorado, offering an array of amenities and features to keep both you and your four-legged friends happy and healthy. Contact us today!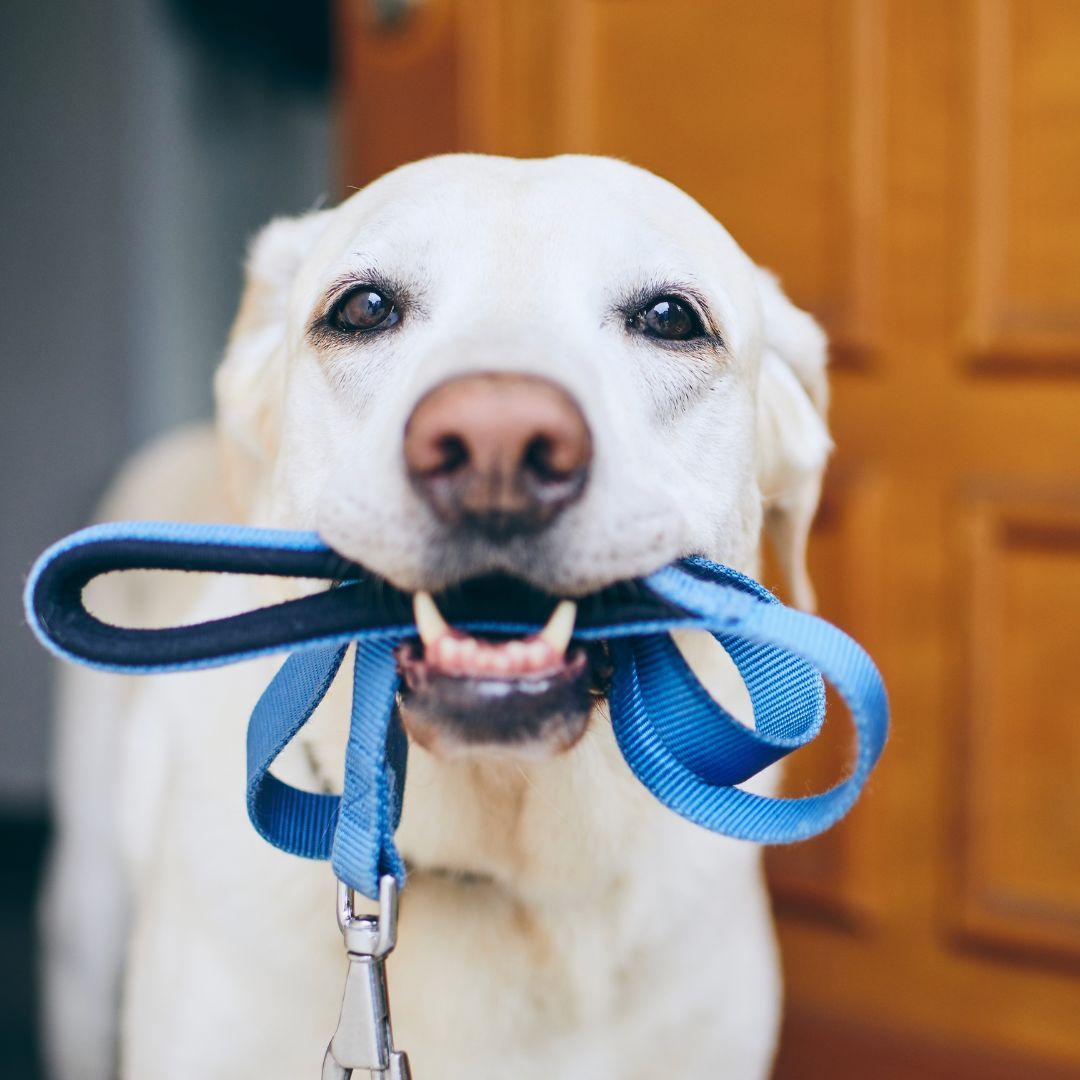 Pet Friendly Apartments with Outdoor Access
Our community is set amidst beautiful Northern Colorado scenery with plenty of open areas for exploration and exercise. With convenient access to local walking trails, your dog will relish the daily adventures, and you'll love the peace of mind knowing they're getting plenty of exercise.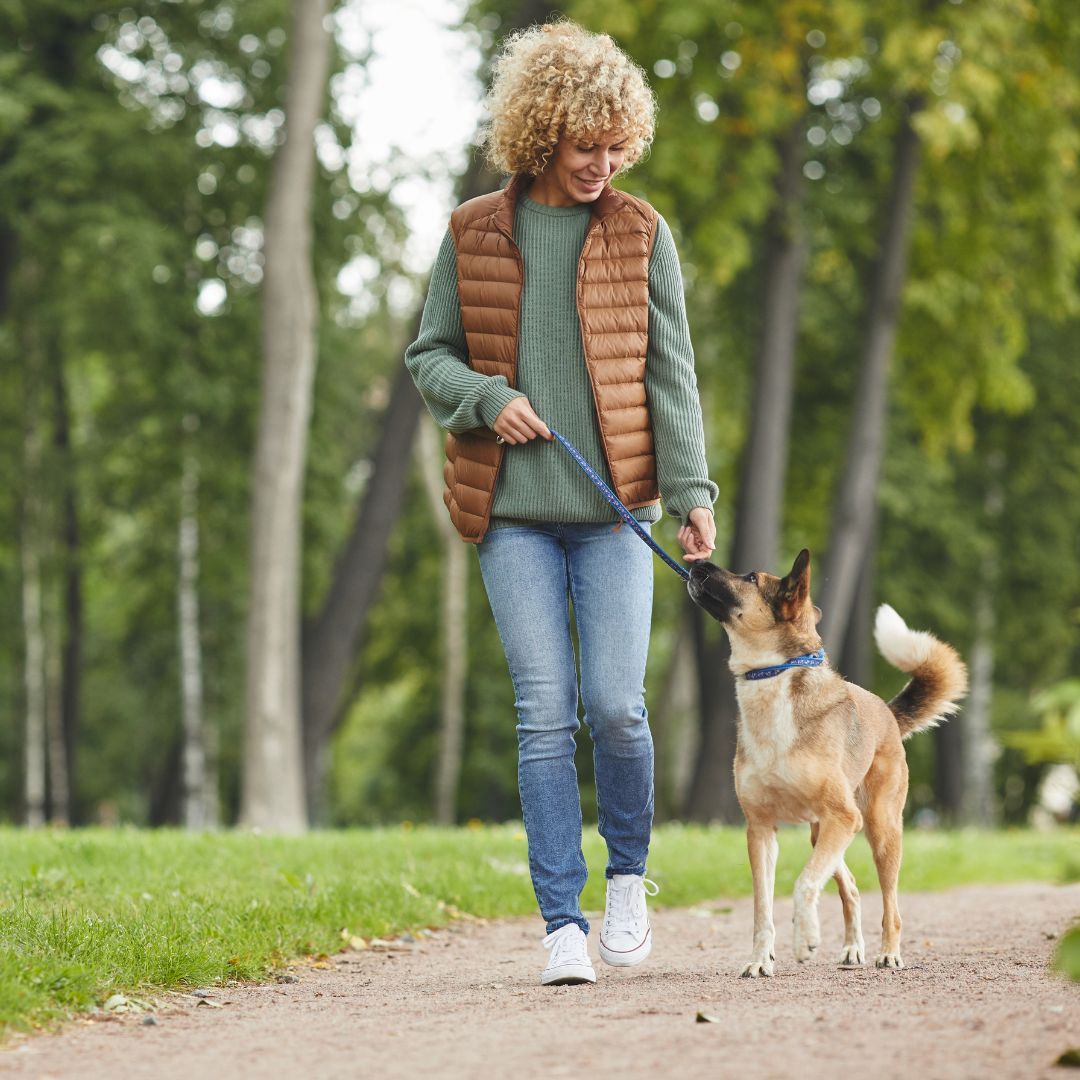 Welcoming Community
Fossil Ridge doesn't just tolerate pets — we warmly welcome them! Each apartment allows up to two pets, ensuring your beloved animals have companionship while keeping our community comfortable and manageable for all residents.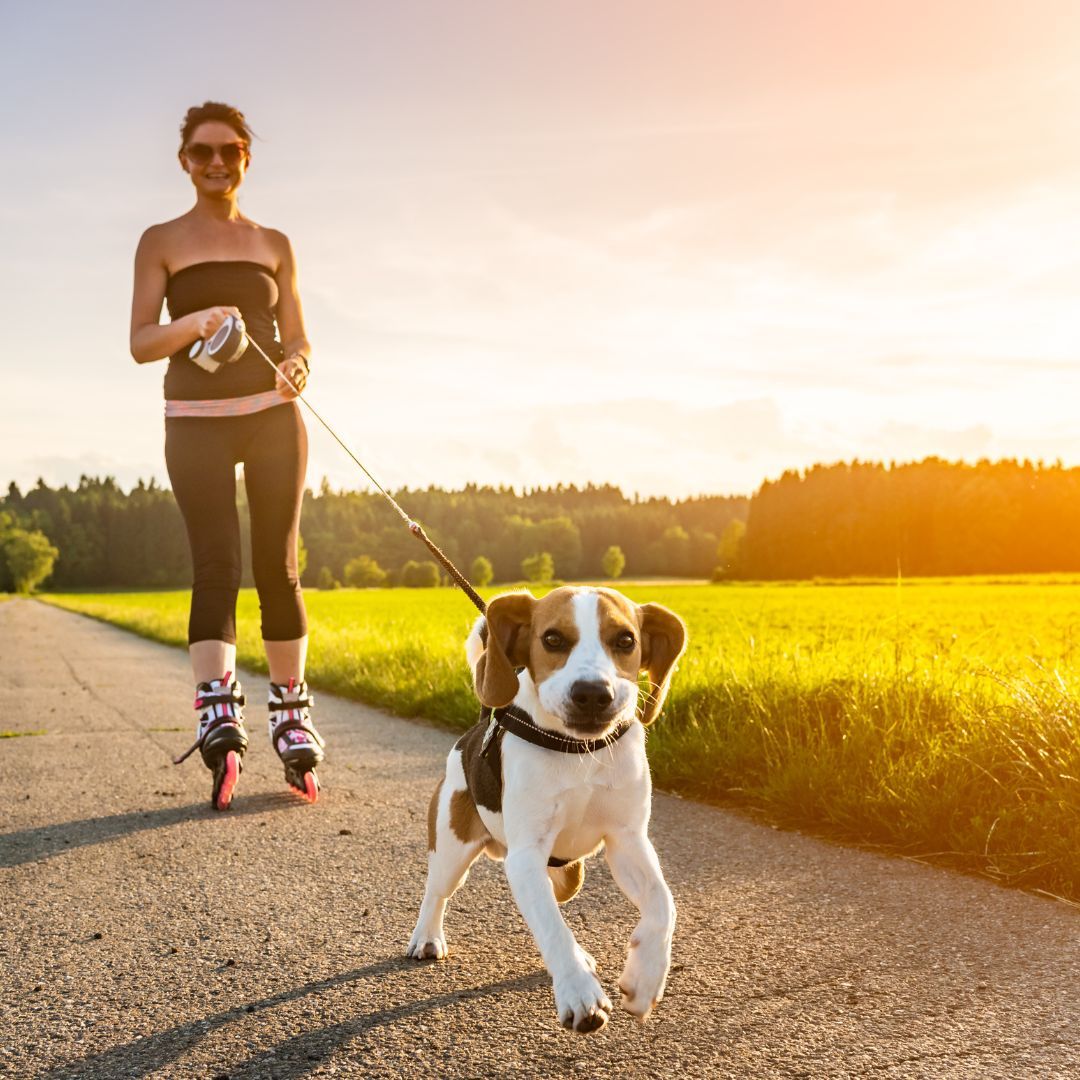 Dog Friendly Apartments
Our pet apartments are designed with your furry friends in mind. With a 50-pound weight limit, we comfortably accommodate medium-sized pets. And remember, it's not about size; it's about character and behavior!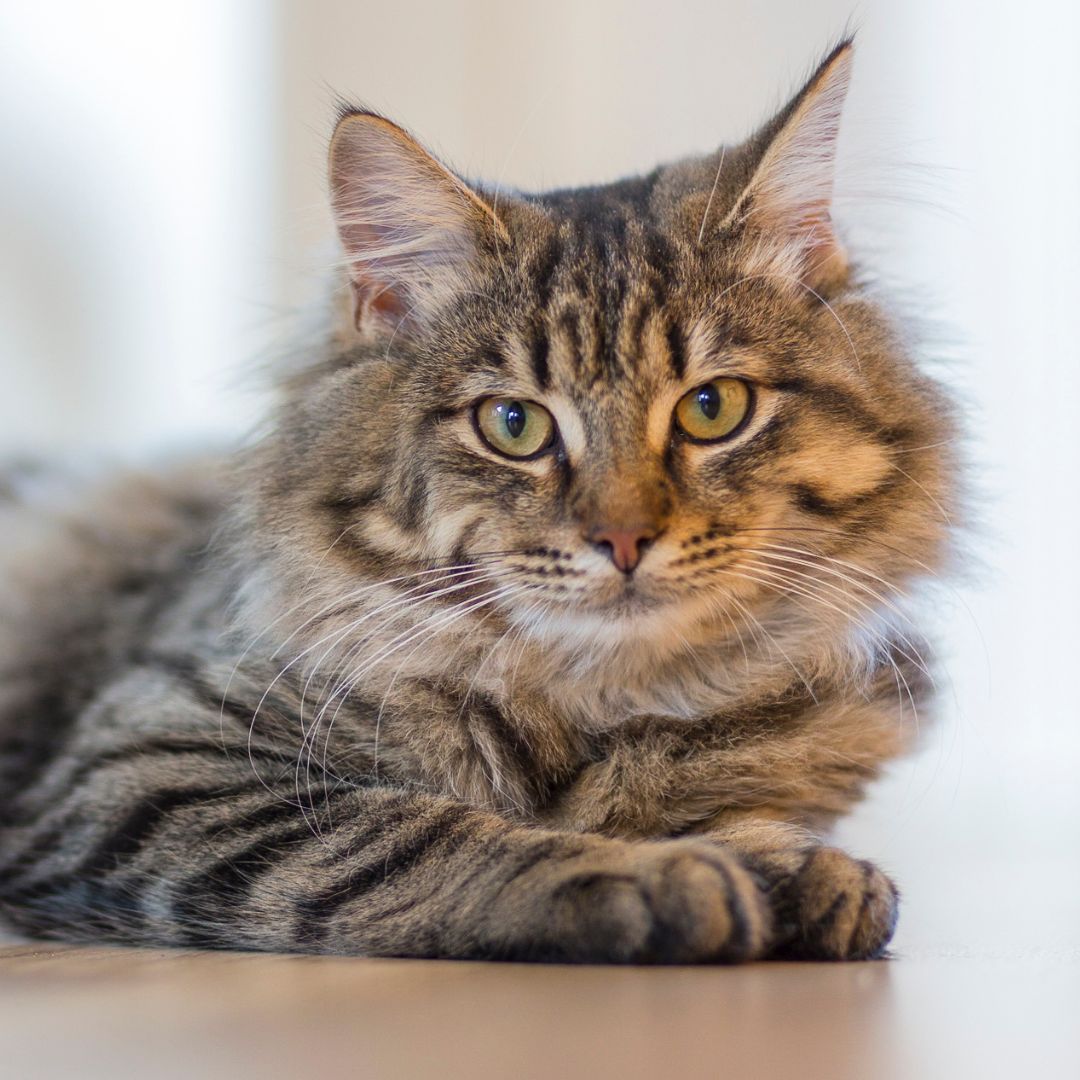 Affordable Pet Living
We aim to make pet ownership as straightforward as possible. A modest non-refundable pet fee of $300 and an additional rent charge of $25 per pet help us maintain the quality of our pet-friendly amenities while keeping additional costs affordable for our residents.
At Fossil Ridge Apartments, we take pet-friendly living to a new level. Choose our apartments that allow dogs and other pets, and give your furry friends the home they deserve. Come and join our vibrant community where life is better with pets! To learn more or schedule a tour, please contact our friendly and professional on-site staff. We can't wait to welcome you and your dog, cat, and other friends to Fossil Ridge Apartments.