As a premier apartment complex located in Windsor, Colorado, Fossil Ridge Apartments is proud to offer our residents convenient access to all the amazing activities and attractions the surrounding area offers. One nearby gem we love recommending to our residents is the vibrant city of Greeley. Located just a short drive away from Fossil Ridge, Greeley is the perfect destination for those looking for an unforgettable experience full of history, natural beauty, exciting events, and delicious food. In this blog, we'll give you a guide on Greeley.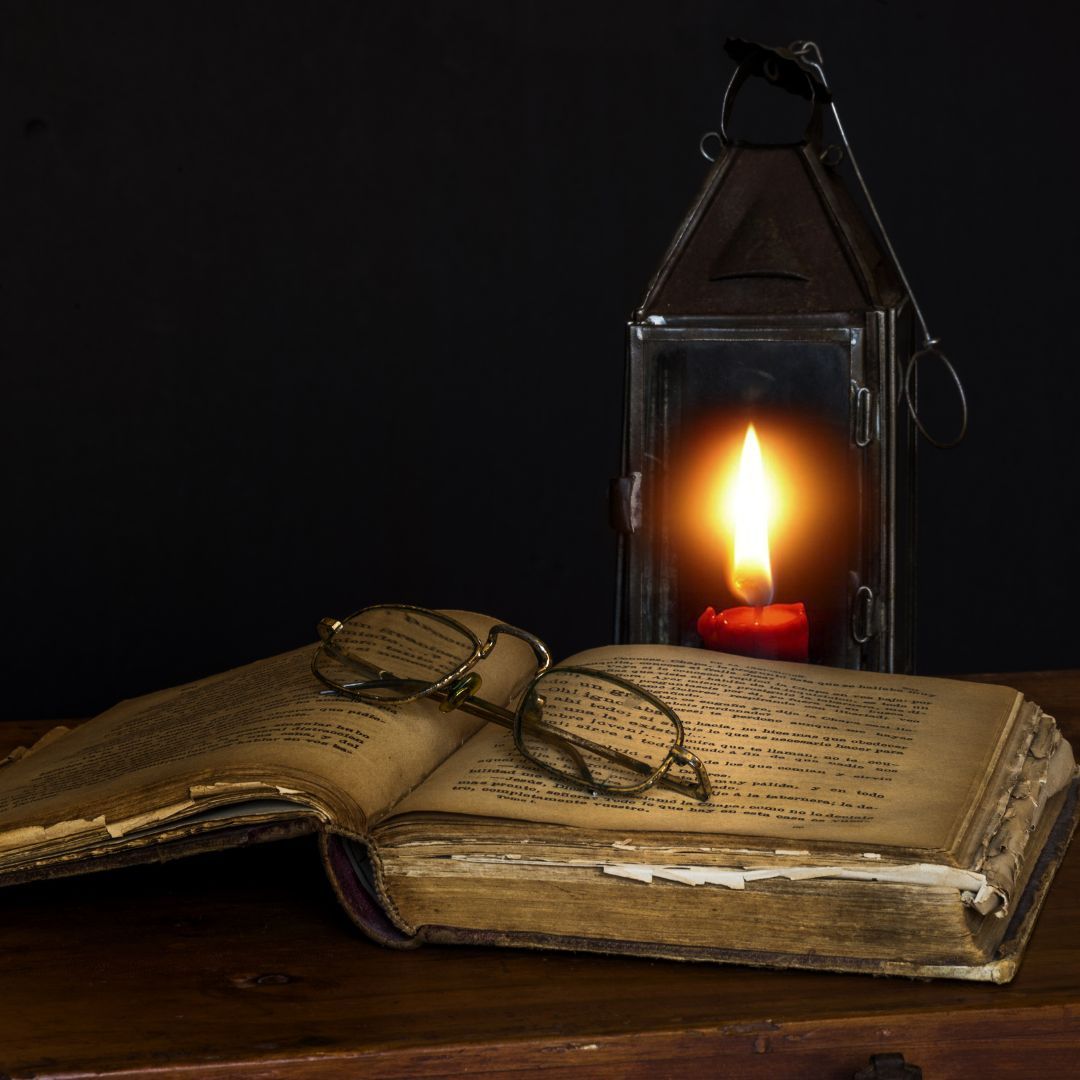 Sights to See
For those interested in history, Greeley offers a variety of fascinating exhibits and artifacts that showcase the history and culture of the region. The Meeker Home Museum, located in the heart of downtown Greeley, is especially noteworthy for its stunning Victorian architecture and historical significance. Another must-see in Greeley is the Centennial Village Museum. This incredible living history museum showcases the city's agricultural heritage and takes visitors back in time to the early days of Greeley. Additionally, the Colorado Model Railroad Museum is a fun and educational destination that's perfect for families with young children.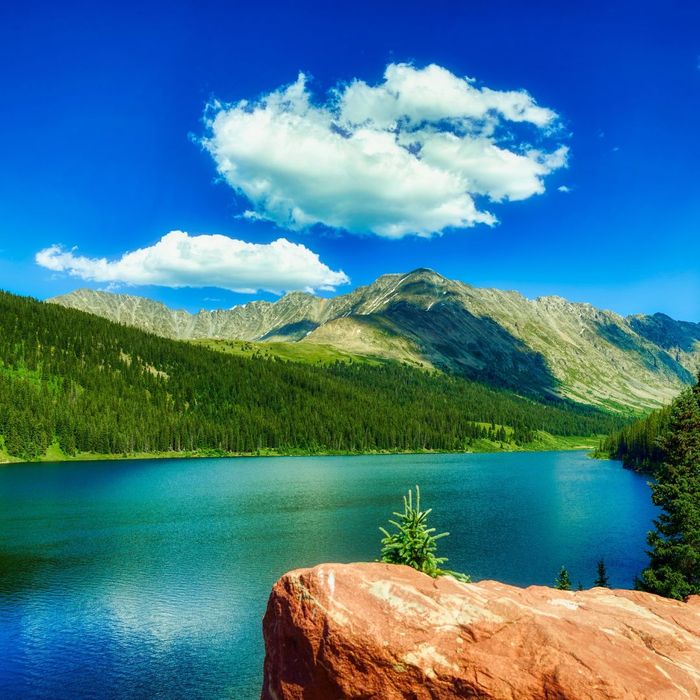 Nature
If you want to get outside and enjoy the area's natural beauty, head to the Poudre River Trail. This peaceful trail stretches for 21 miles and winds its way through some of the most beautiful scenery in northern Colorado. The Pawnee National Grassland is just a short drive away from Greeley. This expansive area is home to more than 193,000 acres of rolling prairie and features a variety of hiking trails, camping sites, and scenic vistas.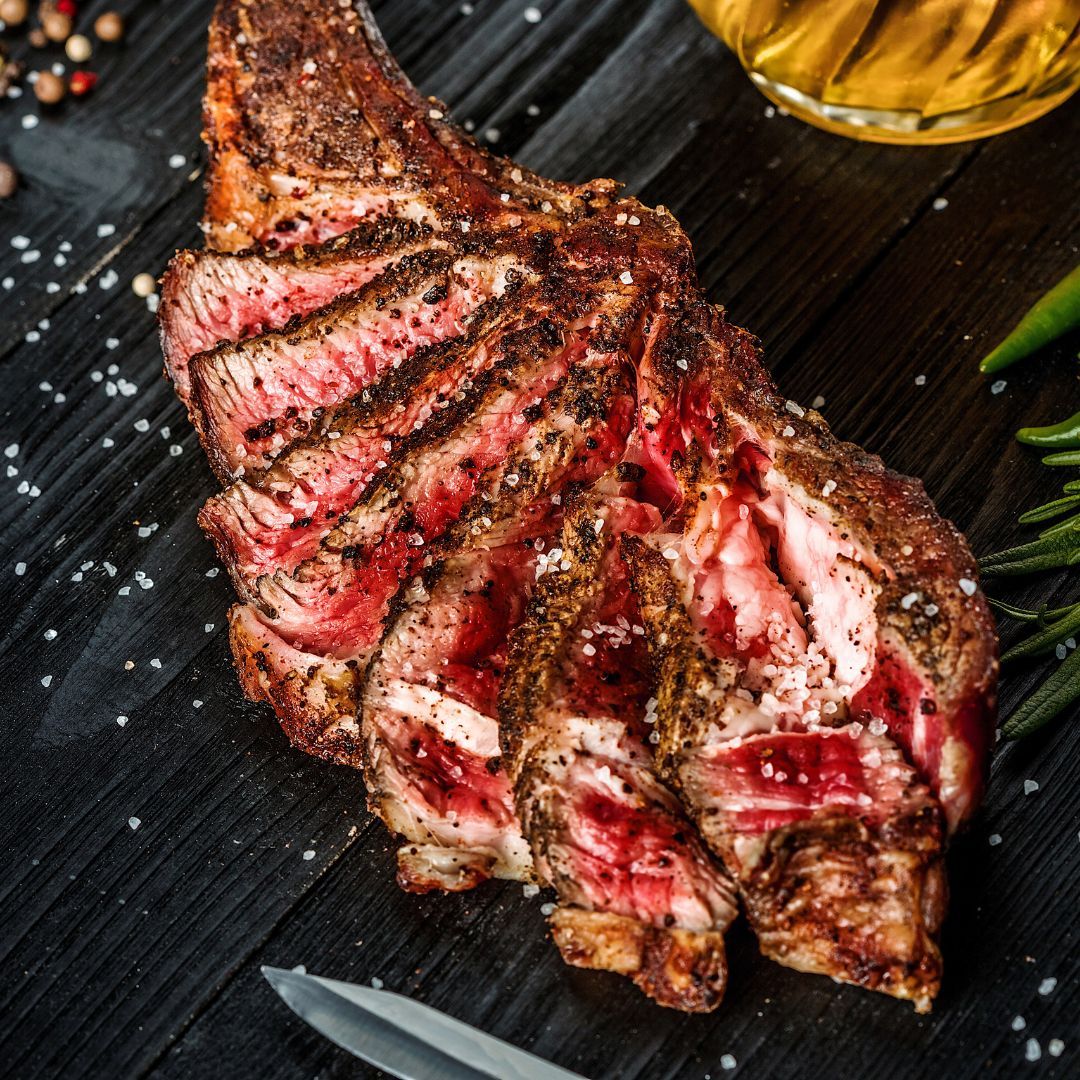 Food and Drink
Greeley is home to a number of fantastic restaurants, cafes, and bars. For a classic experience, head to Kenny's Steakhouse. This local favorite has been serving up delicious steaks and seafood to Colorado residents since 1995. If you're looking for something a little more contemporary, try Luna's Tacos and Tequila. This trendy eatery offers a modern twist on traditional Mexican cuisine, along with a wide selection of tequila and other cocktails.
For coffee lovers, Zoe's Cafe and Events is a must-visit. This cozy cafe serves up delicious coffee and espresso drinks, along with a variety of homemade pastries and sandwiches.
If you're in the mood for a drink, stop by WeldWerks Brewing Company. This popular brewery offers a wide selection of craft beers, along with a relaxed and inviting atmosphere.
Finally, foodies won't want to miss the Greeley Farmers' Market. Held every Saturday morning from May to October, the market offers a wide range of locally-grown produce, artisanal breads and pastries, handmade crafts, and much more.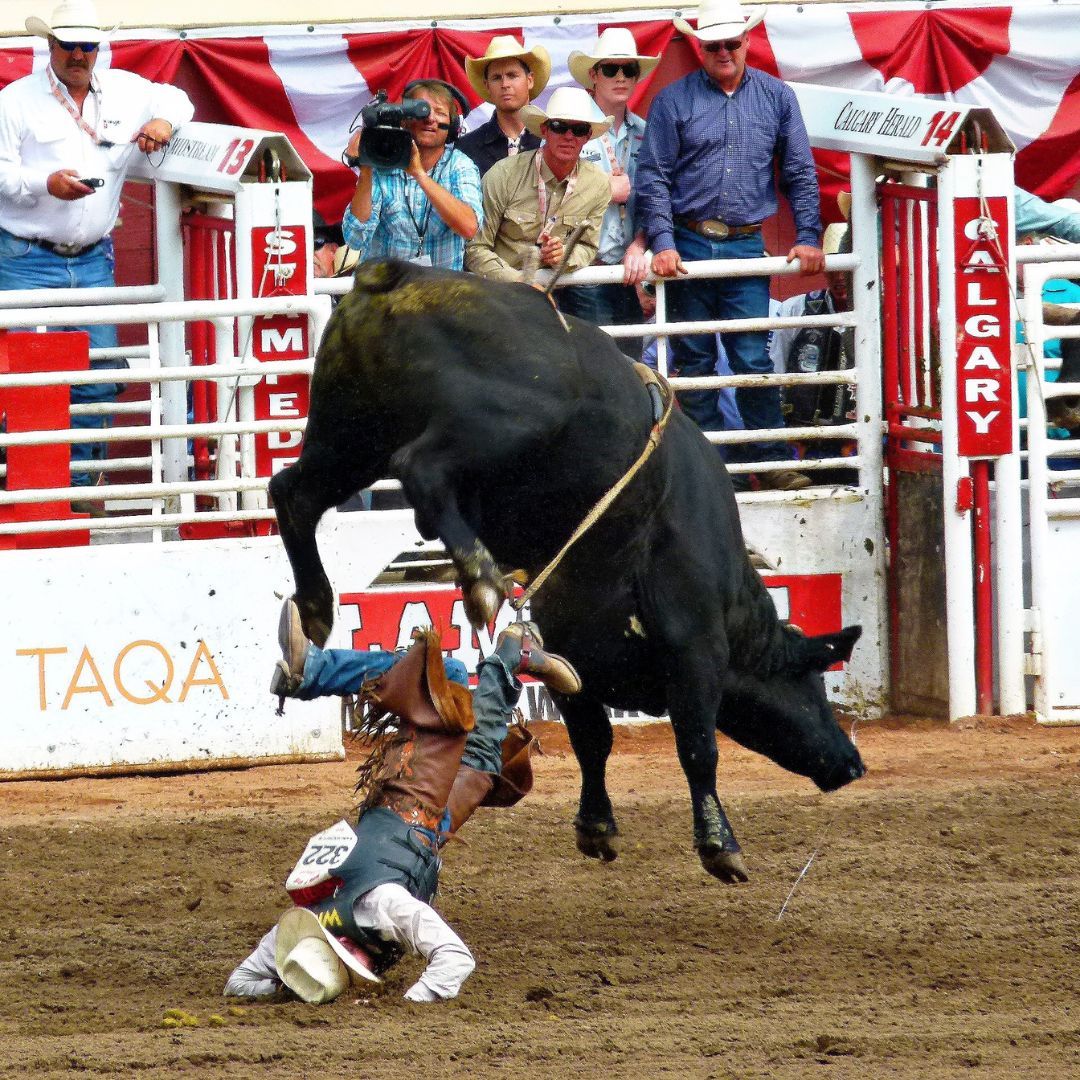 Events
Greeley is home to several exciting events throughout the year. One of the most popular is the Greeley Stampede, a celebration of Western culture that takes place every June and July. This event features rodeos, concerts, carnival rides, and more.
Another can't-miss event in Greeley is the Arts Picnic. Held in late July, this festival brings together artists and vendors from across the country to showcase their work and sell their wares.
For sports fans, nothing beats a visit to the UNC Bears. The university's athletics program includes football, basketball, volleyball, and more.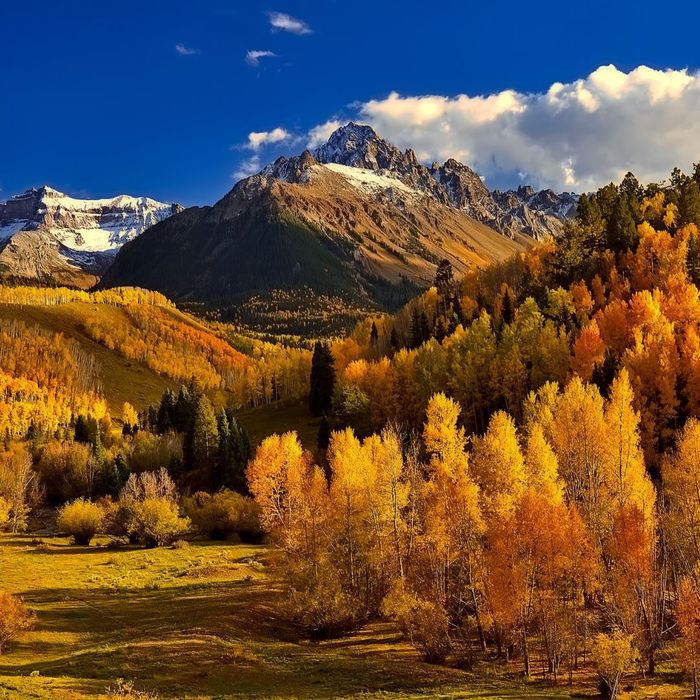 Tips for Visitors
If you're visiting Greeley for the first time, here are a few tips to help you make the most of your trip:
Dress in layers: Greeley's weather can be unpredictable, so it's a good idea to pack clothing that can be layered, depending on the temperature.

Rent a car: While Greeley is a relatively small city, it can be difficult to navigate without a car. Renting a car will give you the freedom to explore the city and the surrounding area at your own pace.

Get involved in the community: Greeley is home to a friendly and welcoming community. Don't be afraid to strike up a conversation with a local and get their recommendations for things to do and places to see.
Whether you're looking for a fun day trip or a whole weekend of exploration, the city of Greeley is a fantastic destination for all ages and interests. If you intend to move to Windsor, CO, check out our apartments for rent at Fossil Ridge Apartments. You'll be close enough to Greeley to visit frequently and enjoy its many perks. Contact Fossil Ridge Apartments to learn more!