How To Choose the Perfect Floor Plan For Your Needs
At Fossil Ridge Apartments in Windsor, Colorado, we offer four distinct floor plans, each meticulously designed to cater to a variety of lifestyles. Whether you're prioritizing storage, entertaining space, or modern amenities, you'll find a plan that speaks to your needs. Contact us today!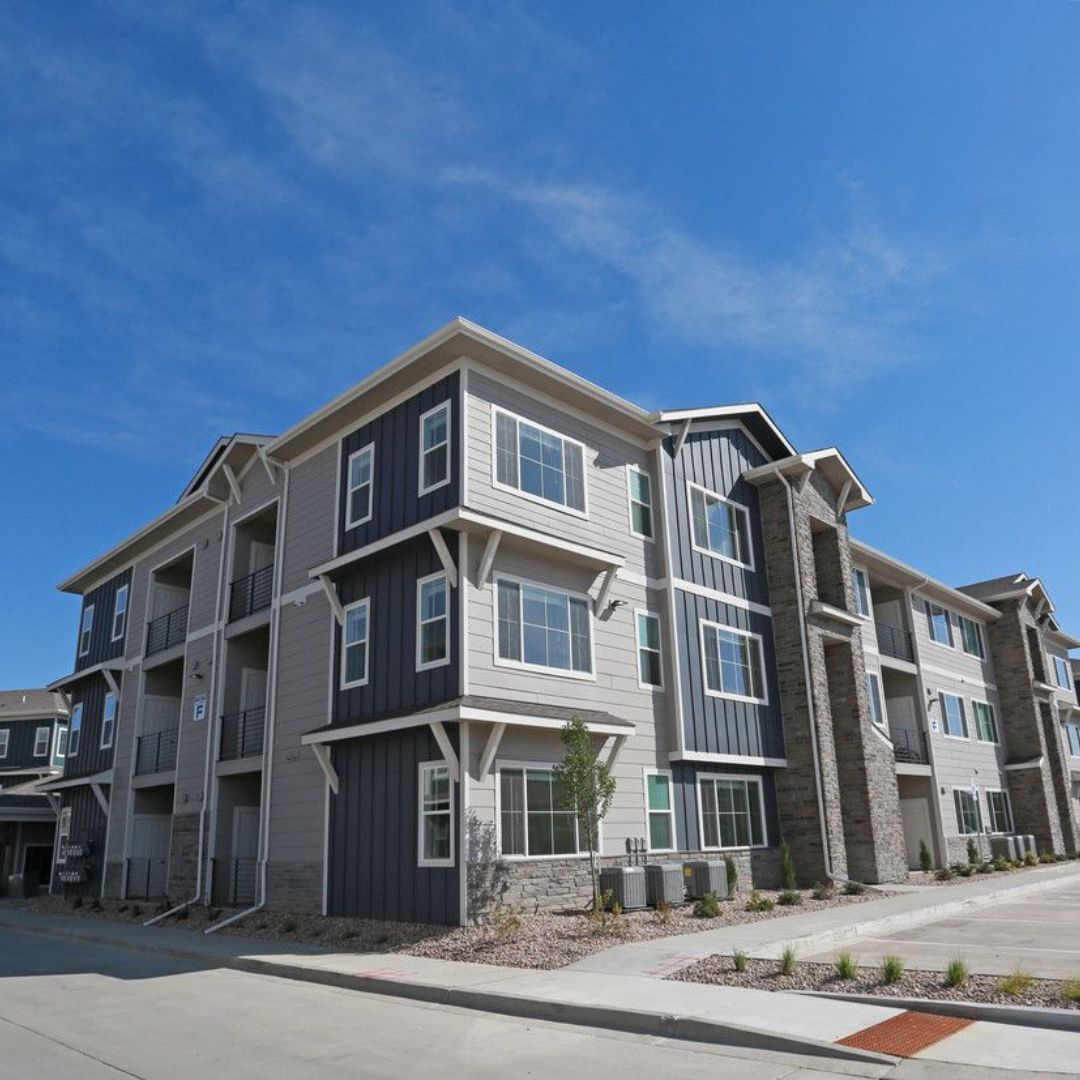 Vail: For the Individual with an Eye for Detail
The Vail floor plan boasts a spacious bedroom and a generous walk-in closet. It's a haven for those seeking a private oasis and an efficient organization. A living room filled with natural light offers a tranquil environment to unwind.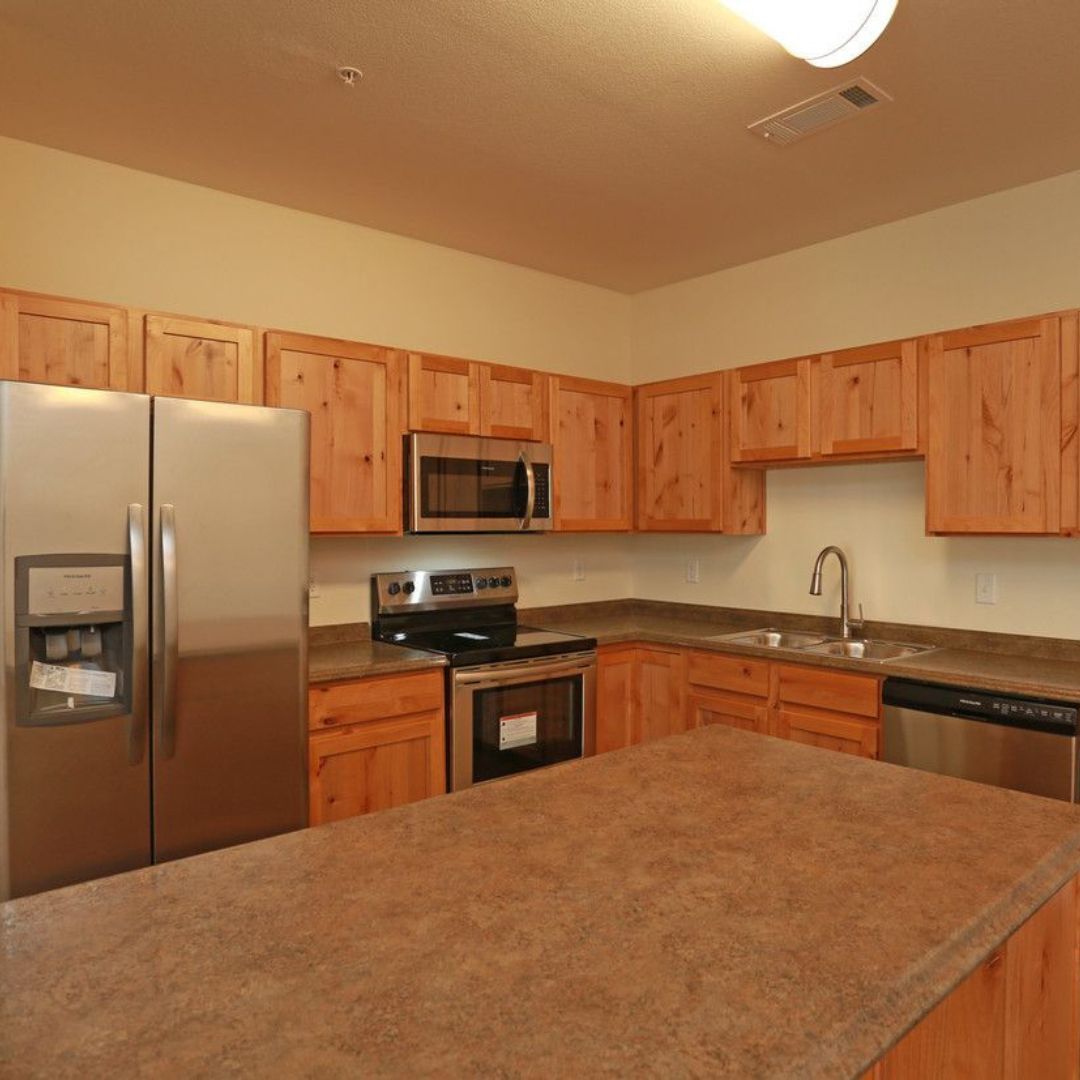 Breckenridge: The Entertainer's Dream
Breckenridge is a spacious plan with all the conveniences to make living and entertaining a breeze. A large master bedroom complete with a walk-in closet is complemented by two full bathrooms for ultimate convenience. The modern kitchen is furnished with essential appliances that make meal preparations effortless.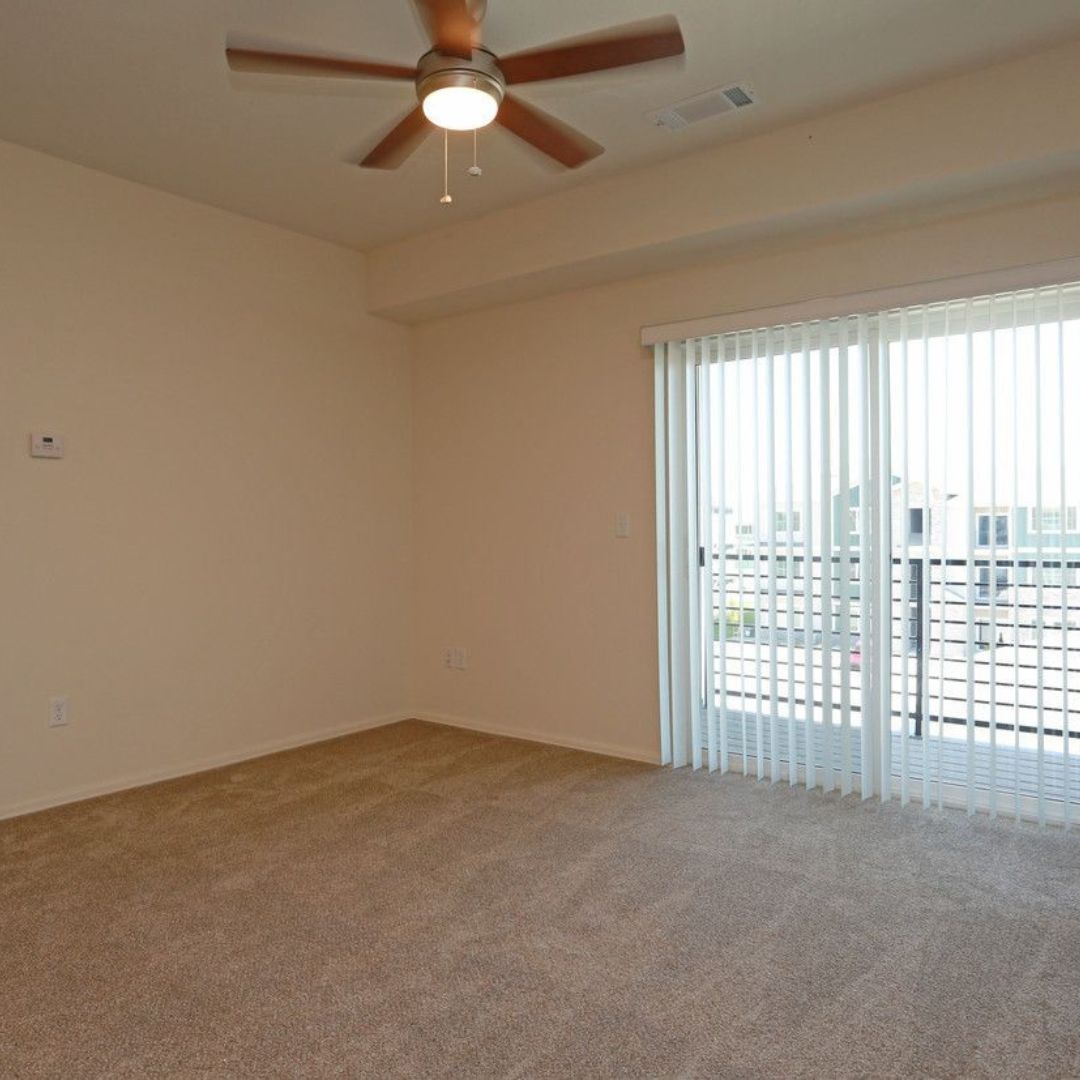 Estes Park: The Modern Minimalist's Paradise
Embrace modern living with our Estes Park floor plan. The open-concept kitchen featuring high-end appliances, extensive counter space, and ample storage is perfect for those who enjoy cooking. The hardwood plank floors add a touch of sophistication and style to this Windsor rental.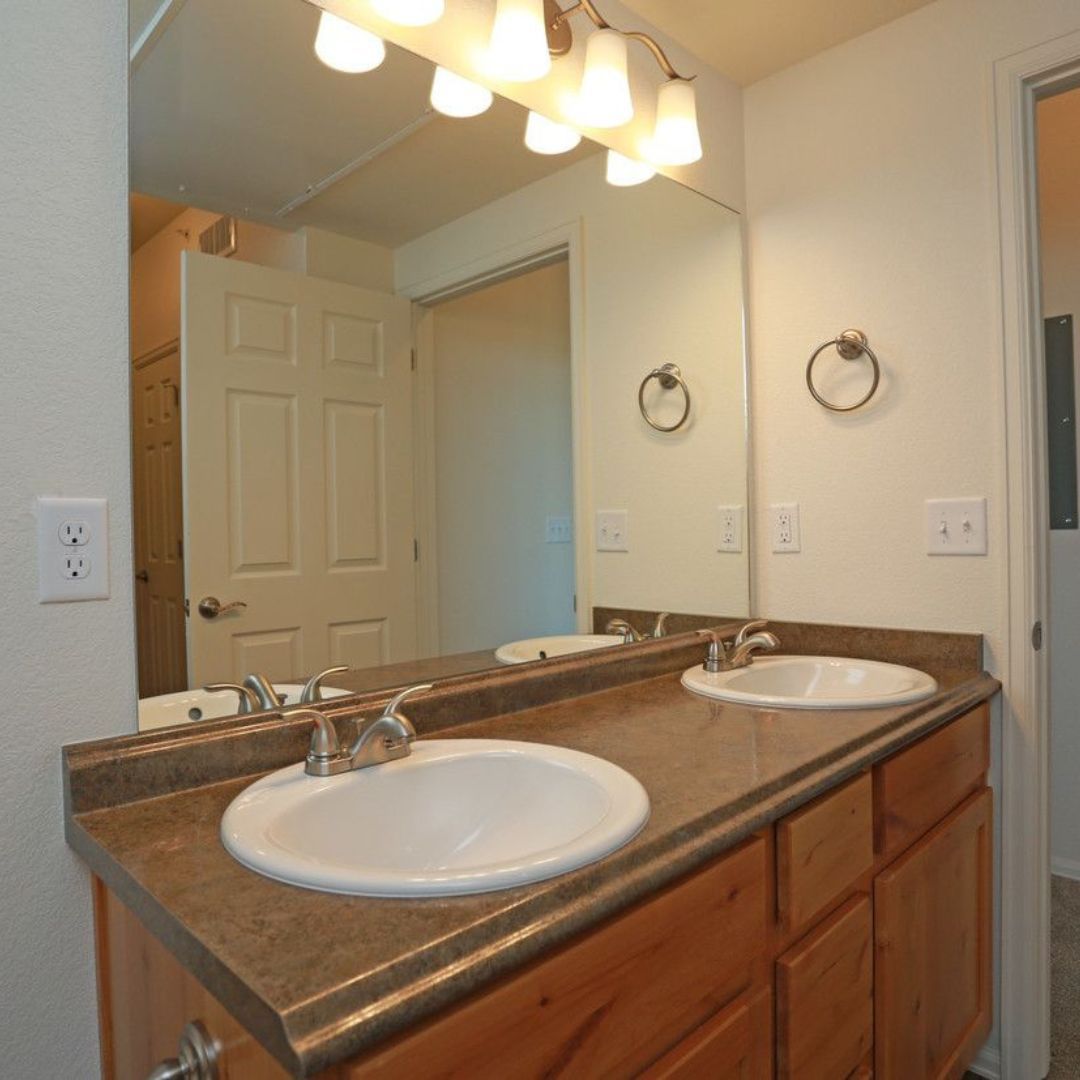 Steamboat: Family-Friendly Living in Windsor
Ideal for families, our Steamboat floor plan offers three sizable bedrooms, two bathrooms, and an expansive open plan. The outdoor patio/balcony area is perfect for enjoying Colorado's breathtaking sunsets, creating a well-rounded living experience in Windsor.
Choosing a floor plan at Fossil Ridge Apartments isn't just about picking a layout; it's about finding a space that suits your lifestyle. If you're contemplating living in Windsor, explore these floor plans and see how they resonate with your needs. Your perfect Windsor rental is just a tour away! Contact us today to schedule a viewing.